Schools

and Daycares
School and Daycare Pest Services
Keeping Your Children Safe 
We have experience addressing pest problems in highly-sensitive environments and utilize industry-leading tools and techniques to combat pest problems.  You can feel confident in choosing Buggies to protect the health of your children!
The Buggies Approach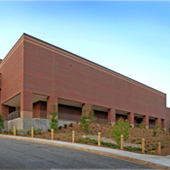 By focusing on the areas where pests are likely to enter your facility, our highly trained professionals will be able to reduce, and in some cases, eliminate the use of chemical products completely. Our collaborative approach focuses on the survival requirements pests need such as food, water and shelter. Once identified, we will take the steps necessary to alter these conditions in such a way that pests can no longer survive. Doing so allows Buggies Pest Control to effectively eliminate pests from the environment where your children learn and play.
Select the BEST!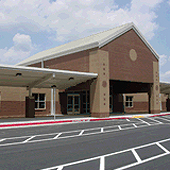 As a family owned and operated business, honesty and trustworthiness are a big part of our core values. That's why we go to such great lengths to ensure that our team members are not only highly trained, but also just good people. To ensure this, each of our professionals undergoes thorough pre-employment screening, background checks, and drug testing.
Dedicated Customer Service
We promise to always treat our customers with courtesy and respect and to deliver an exceptional customer service experience. We understand the importance of a prompt return phone call, a correct and simple to understand bill, as well as an educated service professional.