Pest

Control
Kansas City's Choice for Pest Management
Eliminate and Prevent Pest Problems With Buggies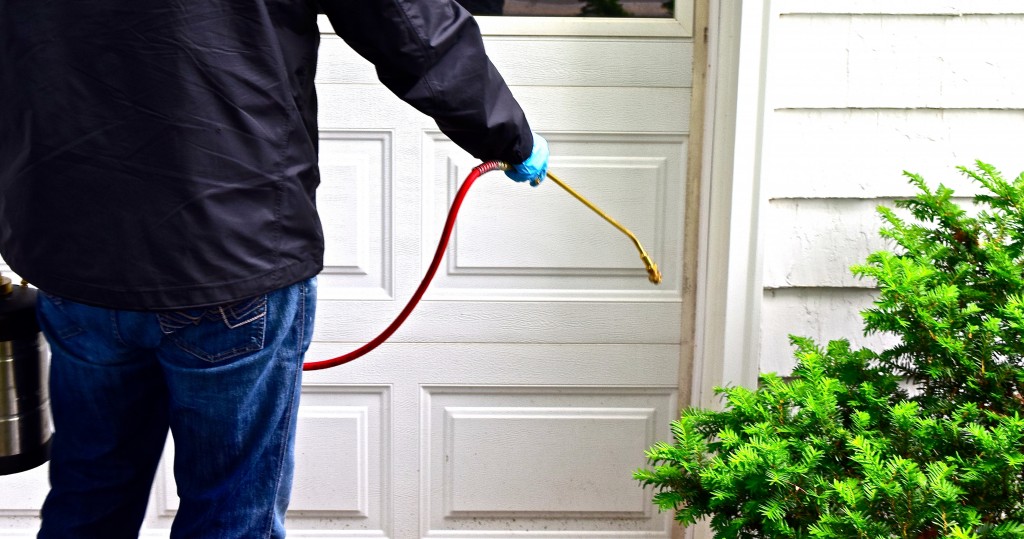 Got pests? Looking for an exterminator? Call Buggies Pest Control at 913-205-2822. We'll get your pest problem under control, and then we'll work with you to keep those pests away.
Here's how:
• We'll start with a thorough inspection. Our expert technician will look wherever pests are known to hide or breed
• Then, we'll prescribe a custom treatment program designed to create a pest-free environment in your home and yard, all year long
• Using the principles of integrated pest management, we'll focus on blocking the routes pests use to gain entry to your house. We'll also target areas where a little cleanup might help to keep pests away
• Then, we'll re-inspect your property. We'll perform exterior treatments every other month. And our pest defense barrier will keep pests from migrating back into your home
• And on every visit, your friendly Buggies Pest Control service technician will remove all accessible spider webs
Naturally, we treat for pests. But we're not your old-school, spray-happy exterminator. Our goal is to find sources and any pest-friendly conditions, using the principles of integrated pest management. We block entry points and we get rid of nesting sites, to keep any new pests from entering.