Our
 people and our approach make a difference!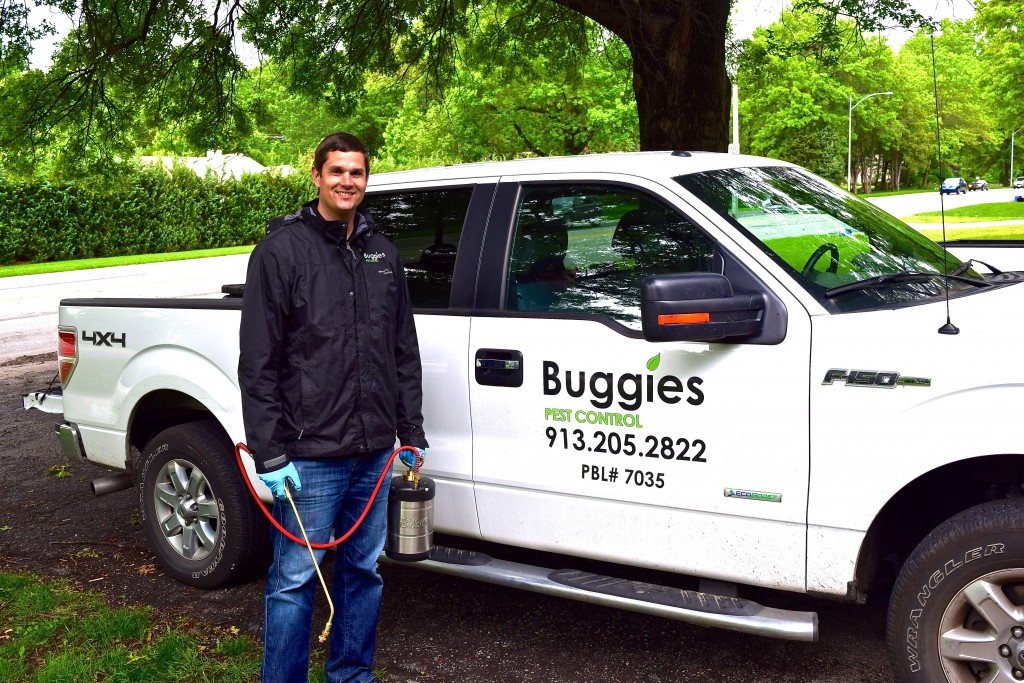 To be honest, most pest control companies have access to many of the same chemicals to treat your pest problems. We believe we are different because of our people and our approach. You want service from someone you know and can trust. You also want service from a company that protects your family, your home and your community using the safest techniques out there.
By using an integrated pest management approach, Buggies targets entry points and creates an exterior barrier that prevents pests from entering your home and eliminates the need for "old school" baseboard chemical sprays that provide unnecessary exposure to you and your family.
Here are just a few things we do to make sure you are completely satisfied with your Buggies service:
Trained, professional technicians you know and can trust
Flexible hours to accommodate your needs
Timely service
Expert advice and details about your service
Flexible service plans to meet any budget
Convenient online payments
No contract cancellation fees, EVER!
Application Report:  With every service, we provide a report with the chemicals and applications administered giving you a breakdown of the pests treated against.  Once indoor pests have been controlled, Buggies Pest Control provides and delivers quarterly treatments outside your home and/or office establishing a barrier of protection virtually eliminating your environment of pests.
Associations
Buggies Pest Control is a proud member of these professional associations:
Customer referral program
The best compliment you can give us is to refer a friend.
Tell a friend about Buggies Pest Control today!